Head over to Pandora's Craft Box for a chance to win a Large Ad space with us AND a Loved brooch!
Seven Questions with the lovely Gentri Lee.
1

. Pick a boyfriend: Edward Cullen, Peeta Mellark, or Harry Potter
Well.. I didn't know Peeta Mellark was until I googled it. The Hunger Games are on my list to read. I am not a Harry Potter fan. So I will go with Edward Cullen then I would go Team Jacob. Can I do that? But just in case my husband reads this.. totally go Team Garrett.
2. If you HAD to have a crazy hairdo, what hairdo would you choose and why? (mohawk, mullet, etc)
Honestly, I'm a little jealous of Gentri Lee's bird nest hairdo she choose. I would say a colorful mohawk.
3. If you could be a celebrity what would you like to be celebrated for? (Dance, Singing, Acting, Reality TV [ie no reason], Political Lead

er, etc)
Being a singer would be pretty cool since you know I can't sing. SO I choose an actress.
4. Be honest- do you brush and floss your teeth daily?
5. What is one fear you are working to overcome?
Red lipstick. I'm slowly overcoming my fear because I want to be best friends with it.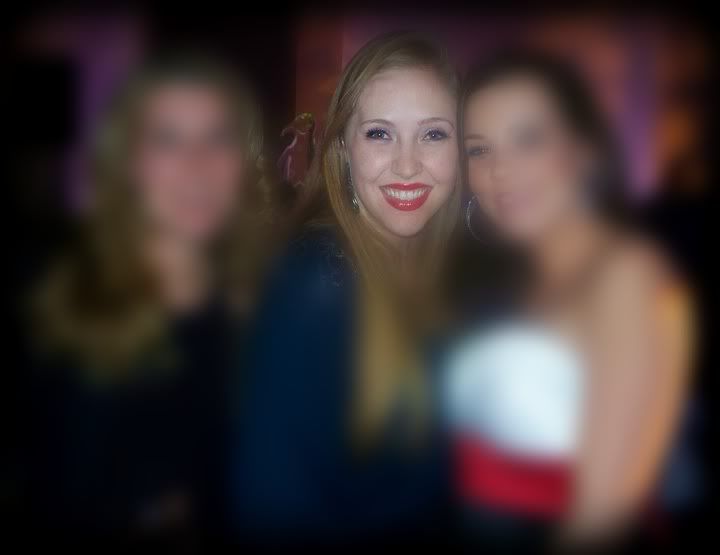 6. White Chocolate, Milk Chocolate, Dark Chocolate, or Semi-Sweet (isn't that just dark chocolate)??
All of it except white chocolate. It's not even chocolate..
7. What is one trend you wish you could pull off?
Headbands.. maybe one day I will be able to pull it off.
Crafty Sasse Wednesday will be up later today!